Getting your dreams and stories out into the world with a digital and communications strategy for your entire presence online.
Working with
Entertainment, data science, finance, healthcare, higher education, start up companies, sole traders
Our Team
Alison Winter
Digital Consultant
Alison has written and produced content for campaigns, websites, stage, film, and print, in-between creative misadventures both home and abroad. She has run digital transformation workshops and training sessions for global corporations and universities and has developed a creative digital presence for sole traders and SMEs. She enjoys talking to anyone from anywhere about anything.
Michelle Brown
Communications consultant
Michelle is a highly experienced communications professional having worked in the industry of public relations and social media since 1997. By working with your business, product, service or you as an individual, Michelle can give you the opportunity to be seen and heard in your industry in a light that leads to you achieving your business goals, with a bespoke plan that considers your needs, time capacity and targets.
Judith Quin
Voice Confidence Specialist
If you need to emerge from behind the safety of your digital front to speak in front of others or manage your nerves facing a camera, Judith combines her skills from professional acting, coaching and working with sound energy to reach the truth behind your real message. This is profound work discovering your whole voice for easier communication and greater connection with your audience, not to mention yourself.
About
Why so woo?
In a world that's getting noisier, empathy is crucial to meaningful communication, as is the ability to truly listen. Digital Empath want to reach out to the those who find web/digital tools challenging, marketing distasteful, and public speaking nerve-wracking. This is the kind of marketing and communications coaching that gets to the heart of you and helps you find your voice.
We want to create a space just for you. We want to tell your story. We want to deliver a strategy for your entire digital presence, from website and social media content to your email campaigns and beyond.
We call this process Digital Feng Shui. Be water, my friend.
Testimonials
"Digital Empath streamlined the social media content for my successful kickstarter campaign with great professional smarts, enthusiasm and the kind of attention to detail that ensured we hit our $10,000 goal two days before the deadline!"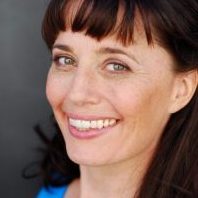 I highly recommend Digital Empath's hugely creative, technically adept and user-friendly service. Alison built personal and business websites for me way ahead of schedule, well within budget and to a superb standard.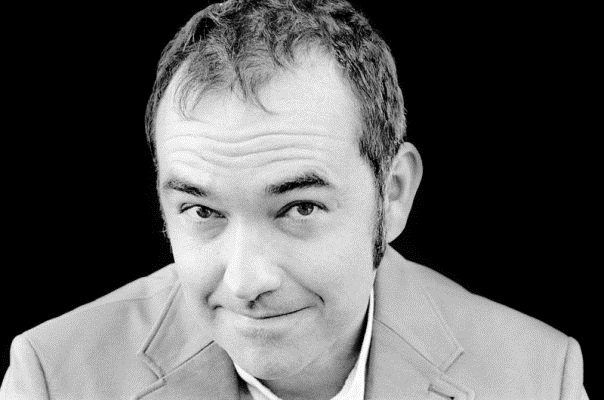 'I am constantly recommending Alison as a web producer and digital consultant. My experience was that she listened, showed huge understanding and was not a brash marketeer. So refreshing!'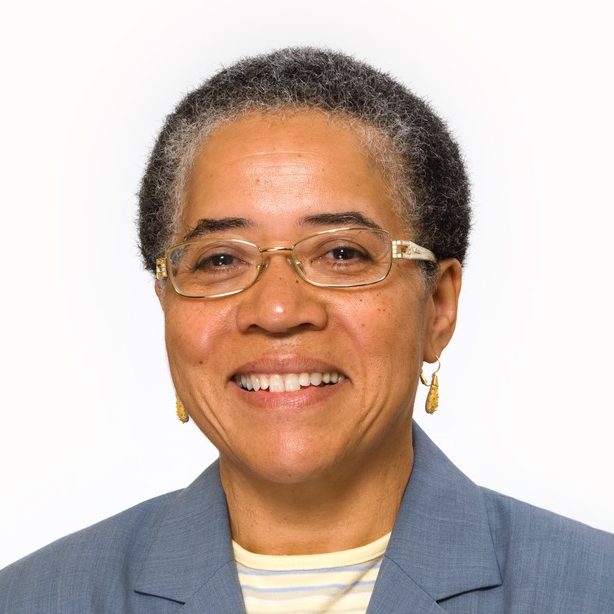 Alison proved invaluable as a script consultant and is always a pleasure and a joy to work with on video content projects. She has a great understanding of the medium and the process - especially the timelines!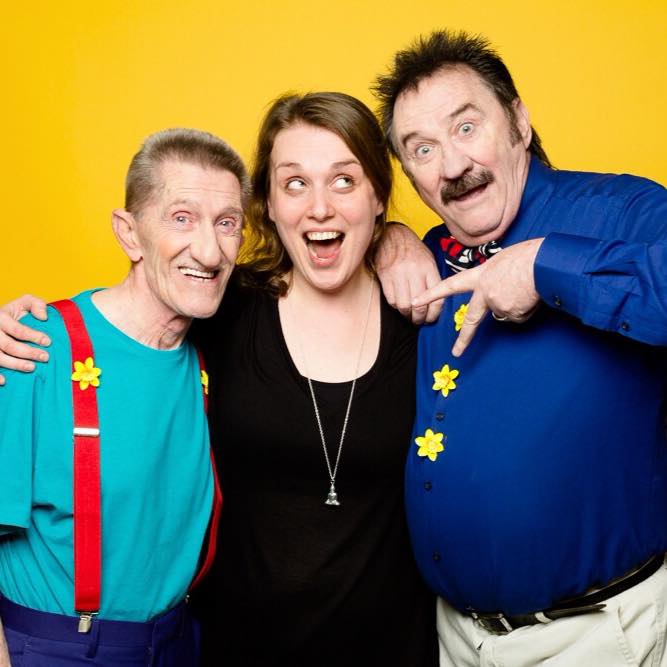 Contact
Close your eyes. Make a wish. Request a call back. Feng your shui.