If you feel like a flightless bird when it comes to social media and digital communications, waddle this way.
Clients
Whether you're a global giant or a remote freelancer, we all have to find the right words.
About
Why so woo?
Hi, I'm Alison, and Digital Empath is my little company. In a world that's getting noisier, empathy is crucial to meaningful communication, as is the ability to truly listen. I want to reach out to the those who find web/digital tools challenging, campaigning or marketing distasteful, and public speaking nerve-wracking. I want to get to the heart of what you have to say and help you find a voice that will carry over the chaos and hubbub, without losing your authenticity.
I can help you develop your brand and messaging - creating a tone of voice that works to reflect you and your goals, from simple tweets to long-read articles. I can advise you on essential digital practices, including accessibility and usability, plus how to approach developing videos and graphics to optimise views and shares. I can deliver a simple user journey so your audience can find you effortlessly.
I call this process Digital Feng Shui. Be water, my friend.
Testimonials
"Digital Empath streamlined the social media content for my successful kickstarter campaign with great professional smarts, enthusiasm and the kind of attention to detail that ensured we hit our $10,000 goal two days before the deadline!"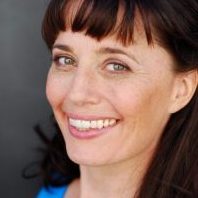 I highly recommend Digital Empath's hugely creative, technically adept and user-friendly service. Alison built personal and business websites for me way ahead of schedule, well within budget and to a superb standard.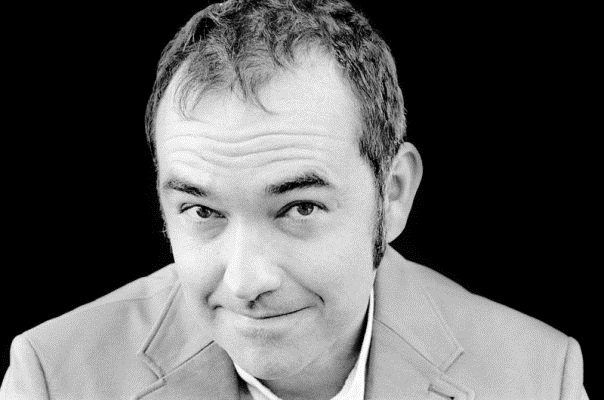 'I am constantly recommending Alison as a web producer and digital consultant. My experience was that she listened, showed huge understanding and was not a brash marketeer. So refreshing!'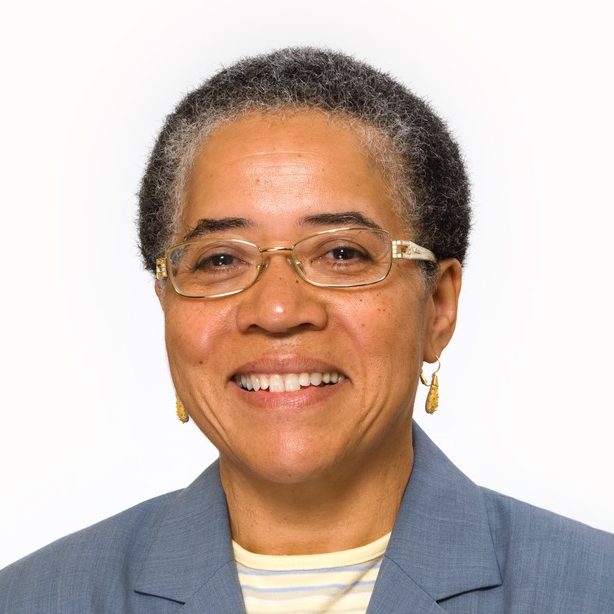 Alison proved invaluable as a script consultant and is always a pleasure and a joy to work with on video content projects. She has a great understanding of the medium and the process - especially the timelines!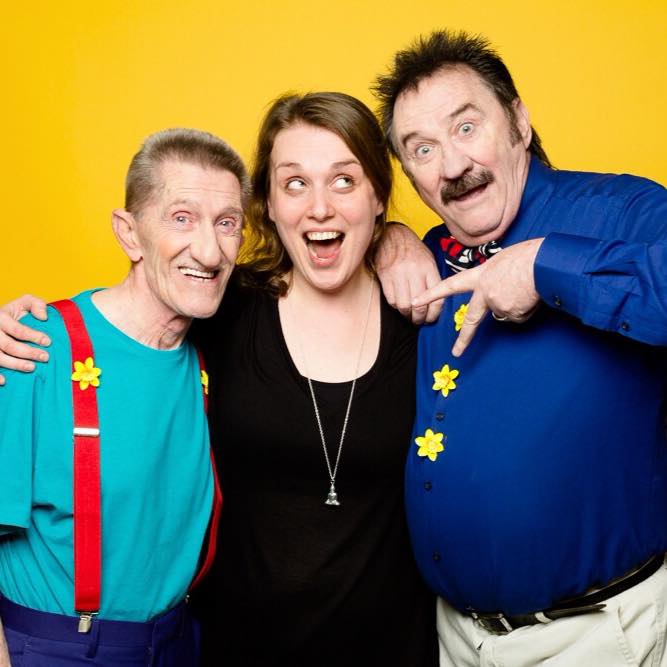 Contact
Close your eyes. Make a wish. Request a call back. Feng your shui.