Communications coaching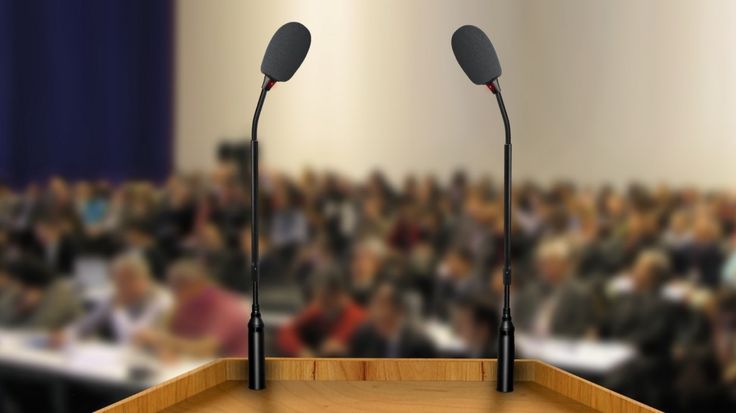 Speak up
We help you find your voice, on or off line.
Digital Empath have worked with professionals of all backgrounds and levels to improve vocal and physical confidence in the workplace, in the public eye, and on camera.
Whether you want to speak confidently in career-critical meetings, or you don't want your body language to give anything away, we can work with you to find a comfortable voice and posture for you.
Media training for TV and radio interviews
Vocal coaching for voice confidence
Speech or presentation preparation
Body language for business
Dialect and conversation for non-native speakers
We can offer one on one sessions or group coaching that is tailored to your specifications.
Your communication confidence
Digital Empath have helped prepare clients for:
Press briefings
Interviews and presentations
Auditions
Confidence in facilitating or coaching
Assertiveness
Communicating effectively in business English (for non-native speakers)
Business English and communication for non-native speakers.
Alison Winter has worked with business and academic professionals from all over the world to assist with Business English and communications. She has over 10 years' experience teaching English as a foreign language to adults in language schools while living in Spain (Madrid and Barcelona), Los Angeles and London. This includes teaching both academic and management staff at Universidad de Alcalá de Henares (near Madrid), all levels and backgrounds at ELS (English language training in the USA) and various projects with the British Council.
Most private students have been executive level (CEOs, senior level staff) with a higher-intermediate (IELTS level 7 and above) English and bring particular projects or case studies to work on, finding the best and most appropriate business language both written and verbal (and also silent communication/body language) as befits the hosting culture/company.
Sessions are priced depending on your personal needs, so let's chat in the first instance.
---